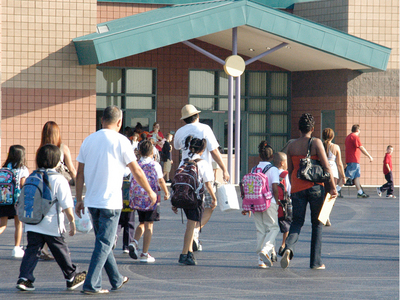 Friday, September 19, 2014
For the third consecutive year, the Clark County School District (CCSD) has set a new record for student enrollment. On Friday, Sept. 19, 318,597 students attended school in the nation's fifth-largest school district, which encompasses all of Clark County and includes 357 schools. This is a preliminary number that will be subject to verification.
Friday was the official Count Day for school districts in Nevada and the attendance on that day determines the amount of funding each...
More
---