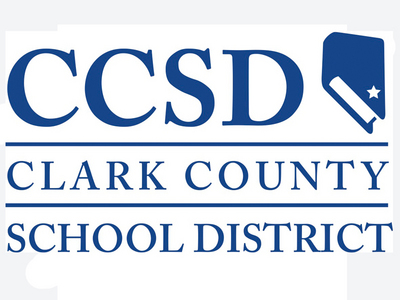 Tuesday, November 18, 2014
The final two public input meetings involving CCSD's sex education curriculum will take place today and this evening, as indicated below.
Tuesday, Nov. 18 at 9:30 - 11 a.m.
Nevada Partners
710 W. Lake Mead Blvd.
North Las Vegas, NV 89030

Tuesday, Nov. 18 at 6 - 7:30 p.m.
Rancho High School
1900 Searles Ave.
Las Vegas, NV 89101
The input received during these meetings will be presented to the Board of Trustees and to Nevada legislators who are expected to consider the topic during the next legislative session in Carson City. To view CCSD's current sex education curriculum and other reference materials, visit www.ccsd.net/parents/sex-ed-info.php.

To take a survey related to CCSD's sex education curriculum, visit http://ccsd.net/district/surveys/sexeducation/index.php. In order to allow more time for area residents to express their views on this subject, the survey deadline has been extended to Dec. 11, 2014. The district will present parent input from the survey to the Board of Trustees separately from community input, and is asking parents to provide a student ID to differentiate parents with a child currently in school from a community member with no children in school.

---