Canvas LMS Information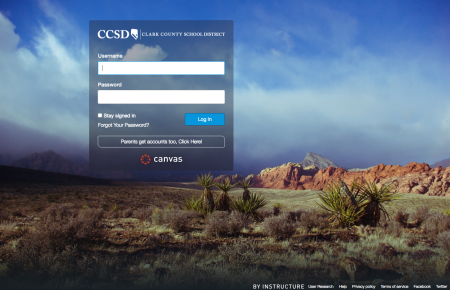 Canvas is the online classroom available for any CCSD courses. If your teacher is using Canvas for one of your courses you can find out more about Canvas LMS with this helpful infographic about getting started as a student. Parents can create an observer account so they can view their student's grades and course content. It's a versatile and user-friendly tool. Go to canvas.ccsd.net or click the link below to log in and get started.
Please use Google Chrome or Mozilla Firefox for the best experience when using Canvas LMS.
Note: If you're having issues with your Canvas course or the content therein, please contact your instructor.
---
Canvas LMS Mobile Apps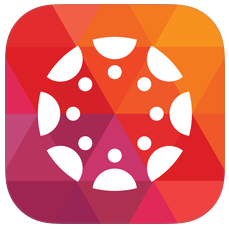 Instructure has produced a Canvas app available for iOS or Android. The Canvas app allows the viewing of courses, content, and assignments. It will also allow you to complete some of your assignments, discussions, and quizzes. Do some coursework on your phone! Search for "Instructure" to find the one available for your device.
Search the Canvas Guides for information about all of their mobile apps! Use search term, "mobile", to get to links to mobile guides for phone and tablet versions of their apps.