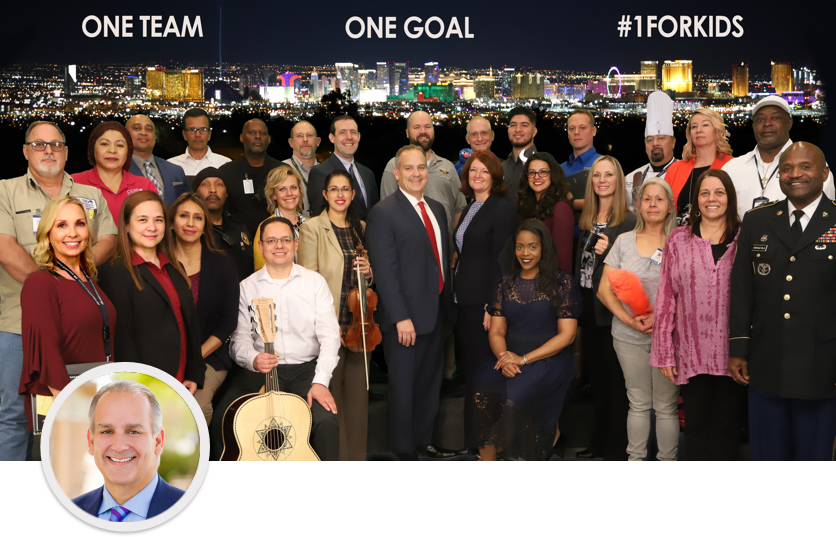 Superintendent
Dr. Jesus F. Jara
I've completed my first 90 days as Superintendent and I am excited to be a part of this great community. I recently completed my listening tour, with more than 100 school and department visits and 125 community meetings, engaging with more than 4,500 people.
I recently shared an update on my 90-day entry plan with the Board of Trustees. I'm proud that we have accomplished a key goal of settling contracts with all of our employee groups. But we still have a lot of work to do to regain trust in our schools and in our community.
It's my commitment to do that through open, honest information sharing and setting goals for which you can hold me accountable. It will take time, and the commitment of everyone in our school system to earn the community's trust.
For a long time, our community has been stuck in a narrative about what our schools can't do. It's a story that shortchanges everyone -- starting with our teachers, principals, support professionals and the rest of our team, and ending, of course, with our children. That's the story we must rewrite, together. I know without question that we can.
Our vision is clear: Our core business is student success. Thank you for your continued support in making CCSD the #1 choice for kids.
Superintendent's Resources