Canvas LMS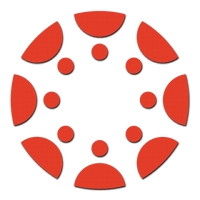 The Canvas Learning Management System (LMS) is the online classroom software used by CCSD. It's where teachers can post content, discussion, and assessments. It's where students can extend their learning outside of the normal classroom and school day. Parents can create an observer account to see what their child is learning as well.
Click the appropriate link for more information…
Please use Google Chrome or Mozilla Firefox for the best experience when using Canvas LMS.